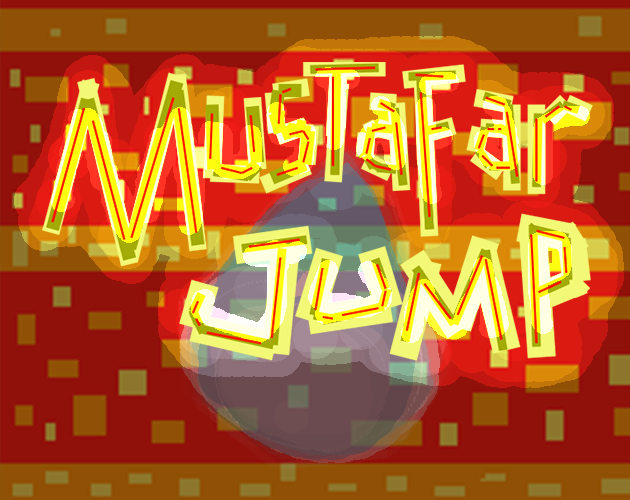 Mustafar Jump Prototype
Mustafar Jump Prototype Dev.5 and 6
---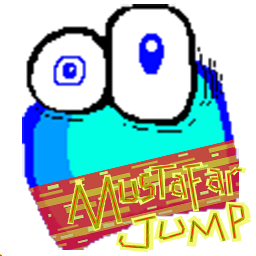 In this Dev. We i'll se a lot of changes and things for the actual game :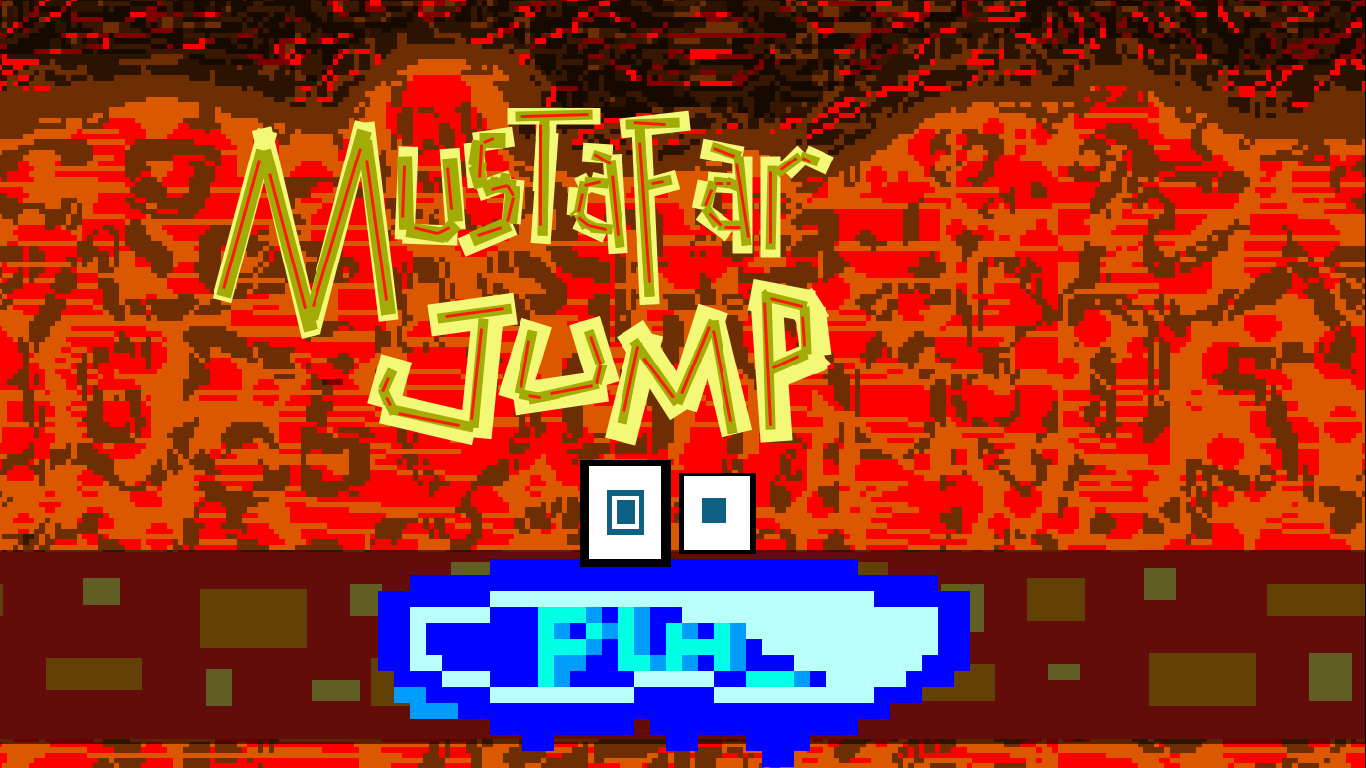 As we can see here, the new "Mustafar Jump" Menú is more like his actual update, Background changed, Buttom changed, velocity of lava and the mini-lava behind the buttom.
*New menú background, Sprites, Selection Screen, Play Buttom and more. This is the "Loading Screen" when you start the game, is more attractive than the Construct 2 Icon.

*New Loading Bar on screen with a Logo of "Ice-Cube" the main character of the game.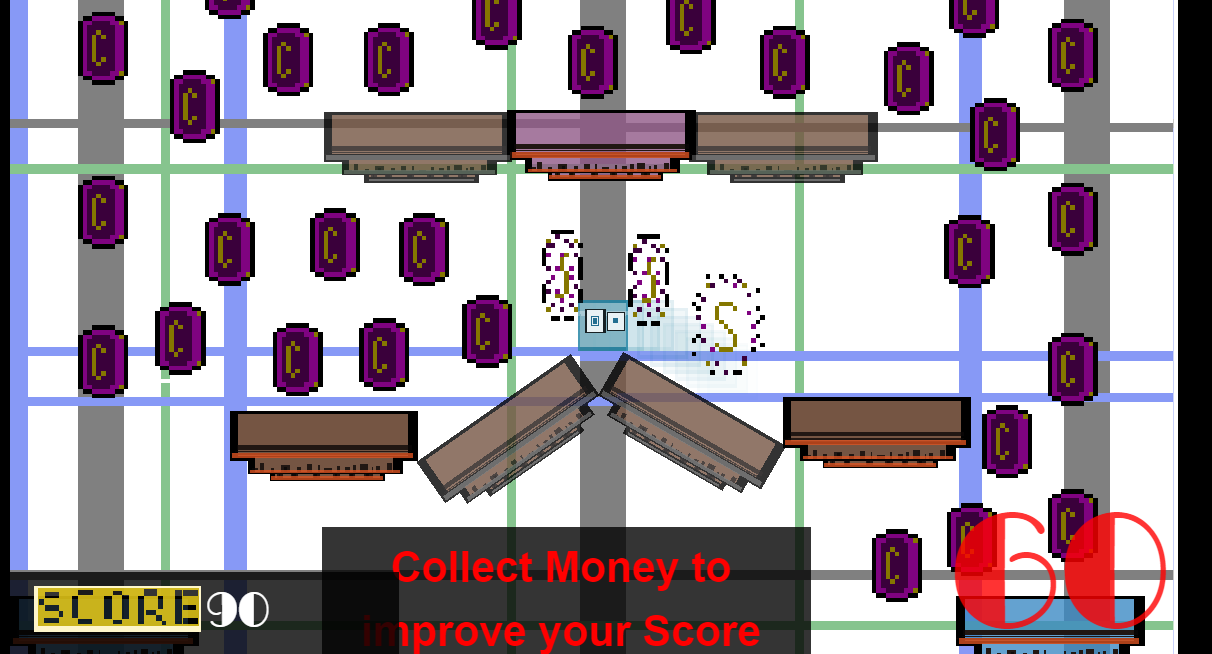 *Several changes to all stages.
*Implemention of "Coins" on the game.
*Implemention of "Score" and "High Score" System.
*The tutorial mode is different than before.
*4 Directional Shoots are back with a lot of function in game.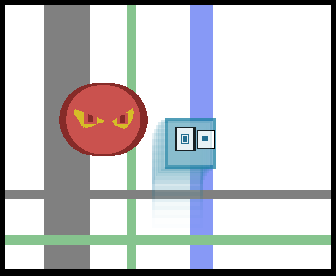 *Enemies was fixed, enemies whos collide with the player and enemy proyectiles don't extract his resistance (Now Fixed).
*The Lava wall now is a "Lava Floor" who hit you every 0.5 seconds when the player is overlapping it (Can be destroyable with shoot).
*The new "Coins" have now sound effect and a destroying animation.

*Now we have differents "Icons" to the HUD selection bar, all with different colors and animation.
*3, 2, 1, Jump! now is an animation and not only a sound effect.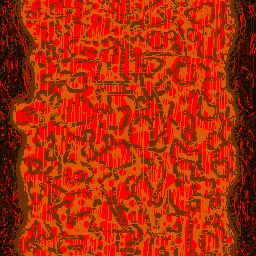 *The lava "Background" was changed to this new "Inside" of volcano sprite (Tile Background).
*The item "Rain Drop" was changed drastically and more attractive aesthetically.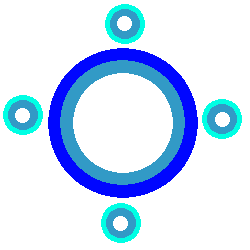 *The rain drops now looks more similar to a "Nucleo Ball" with a lot of energy arounded.
*A new "Teaser" of the Gameplay is now available: https://youtu.be/AjwUO1yIjns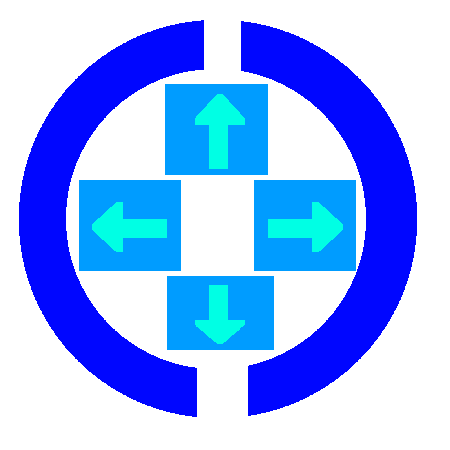 *The "Type Control" panel was changed to an attractive visual one (Same as the B).
*New different logo's with a different size for the game and the page.
*The "Boss Battle" and the "Time-Stop" Mechanic are now a [Mock Up] for the game.
*Sounds Effects to player are fixed (Volume).
*The "Level" or "Mode" selection was fixed (Sound bug and Triggered click fixed).
*Fixed the "Lava Floor" bug and changing some Lava Floor "life system".
*Fixed some "Score" bugs making an new "Score" in game.
*Change for the "Multiplayer" Level stage, making it more easy at the start.
*Music "In Game" or "Stage" was increased.
*Some Player "Sounds Effects" was decreased.
*Now is available the "Single Player" buttom to make the Selection screen more Dynamic.
Files
Mustafar Parche 5-6.zip
2 MB
Sep 28, 2018
Parche_6-7_Final.zip
Play in browser
Oct 05, 2018
Get Mustafar Jump Prototype