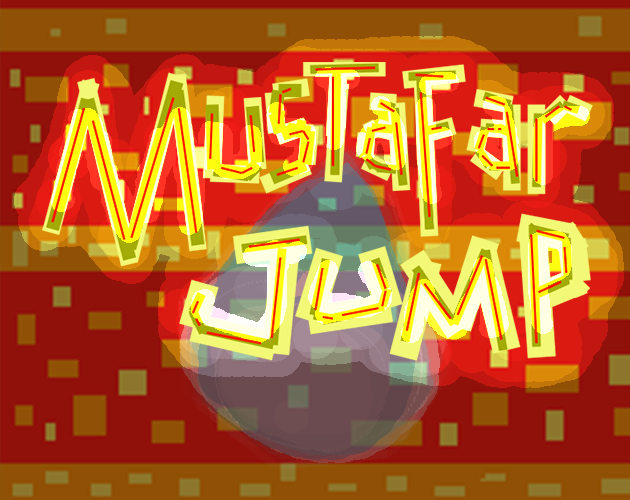 Mustafar Jump Prototype
Mustafar Jump Prototype Dev.4
---
Mustafar Jump Prototype Version.4
In this Version is now available the "Multiplayer Mode", here you can choose to play as "Player 1" or "Player 2":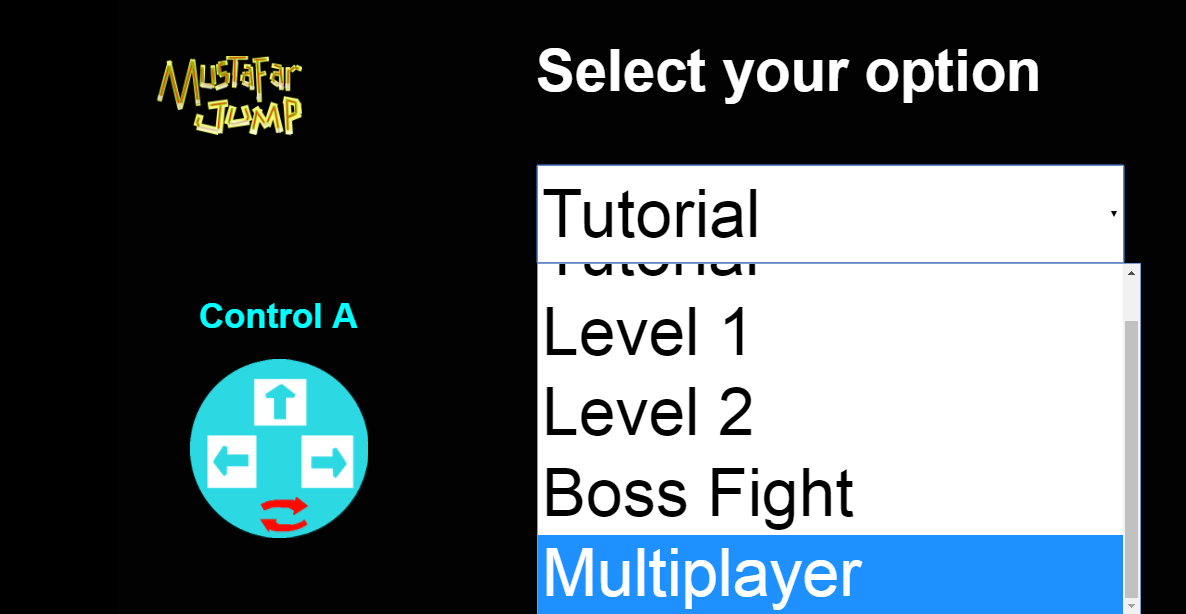 Now you can play with your friends (The characters now only can move, Shooting is not used in this mode)
*Player 1 Controls in Multiplayer: ASWD to move, jump, double jump and falling.
*Player 2 Controls in Multiplayer: Arrow Keys to move, High jump and Falling.
*Now the player 1 in multiplayer has red eyes and the player 2 has green eyes.
*Player 2 is a Snowball compared to the original cube of player 1,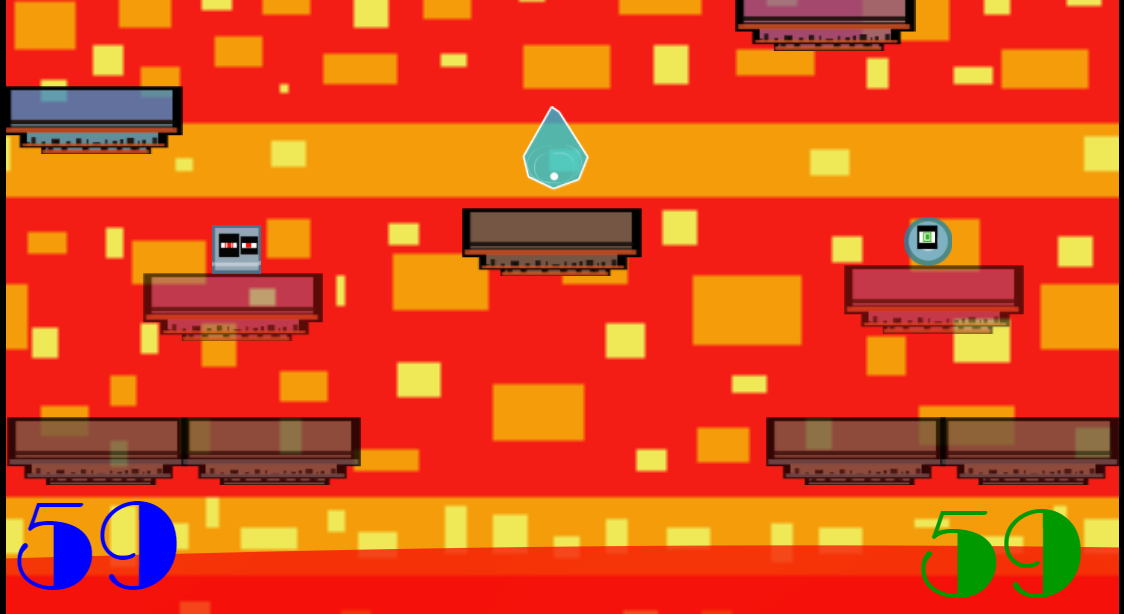 *The Lava system on this mode has changed to a 0,0 Parallax Lava who only move in vertical.
*Now you can see "Two" numbers of resistence for the players (Blue to 1 and Green to 2).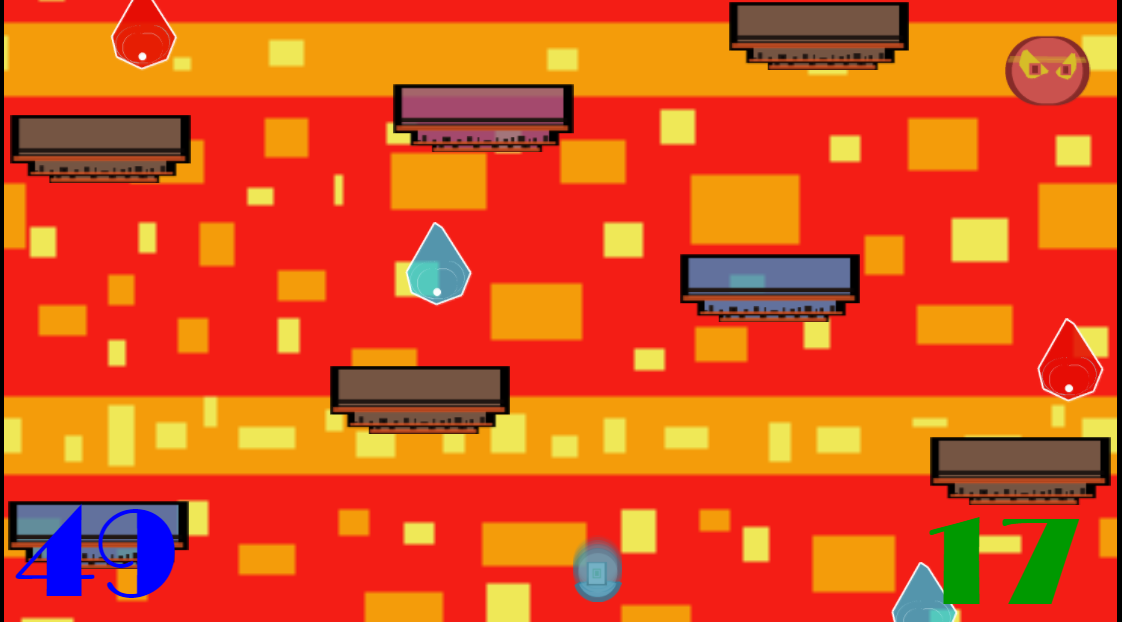 you can't see the lava because is moving down, that is the Vertical moving mechanic
-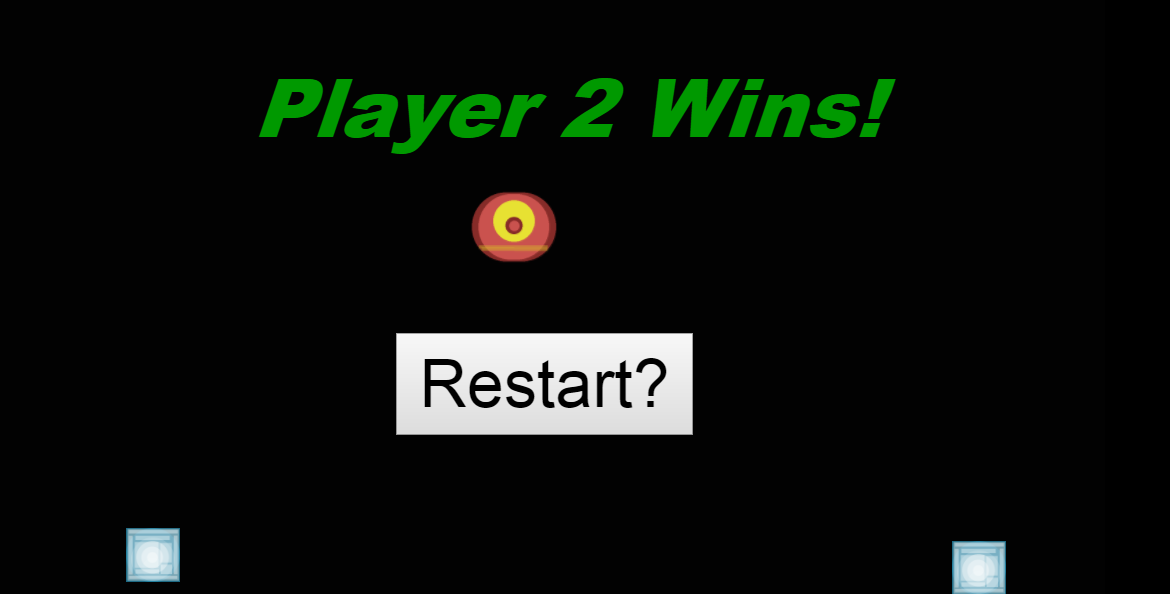 *Victory Screen for each players is now available, if one of the players health reach to 0, the safe player wins.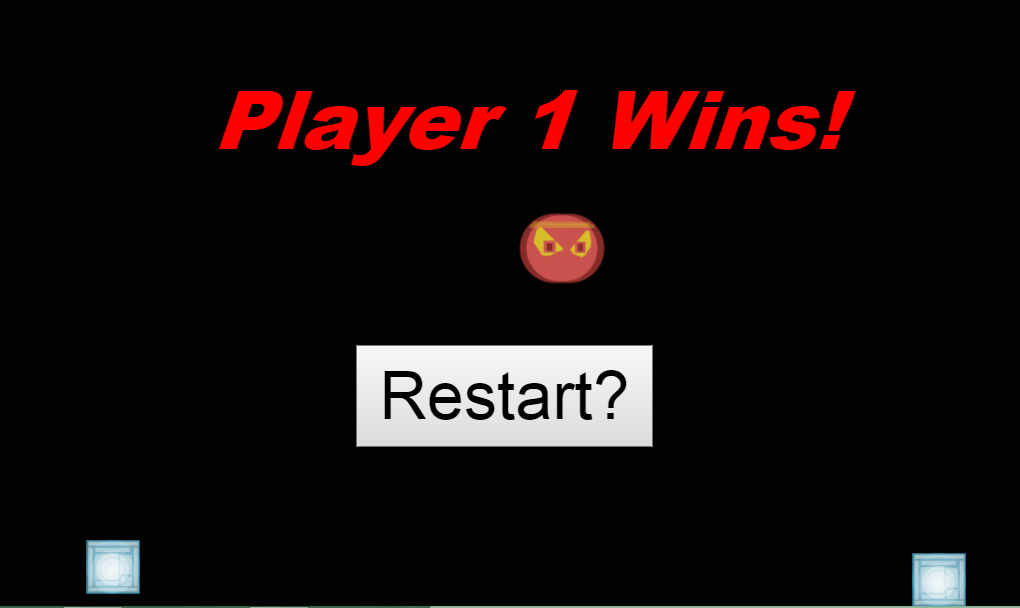 *In Multiplayer mode, The Camera has changed to an independent object with a self movement to make the players get crazy.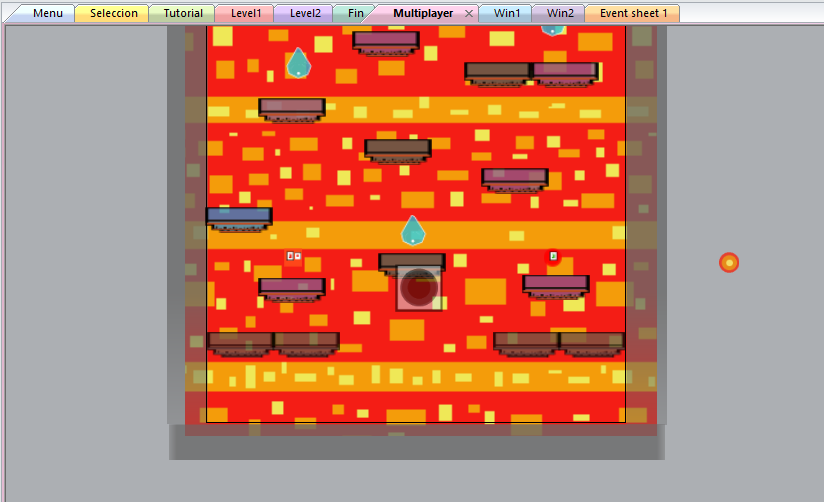 *The Video Recording 2 is now on Youtube if you want to see it i'll put the link Down bellow.
Mustafar Jump Prototype Speed Video Recording 2
-Thanks for watch this Dev, next time will see the "Boss Fight" Mechanics and to finally end the prototype will improve the "Art" of the game, making it more Pixel Art, changing some objects and text.
Get Mustafar Jump Prototype